Apartment Prices Continue to Rise in Lithuania
2017-04-12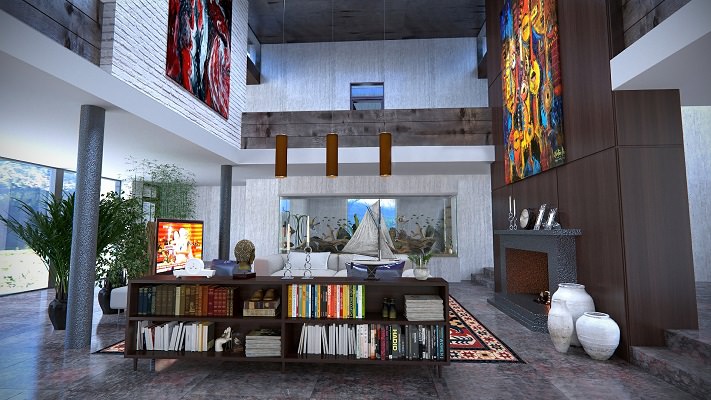 The Ober-Haus Lithuanian apartment price index (OHBI), which records changes in apartment prices in the five major Lithuanian cities (Vilnius, Kaunas, Klaipėda, Šiauliai and Panevėžys), increased by 0.6% in March 2017. The annual apartment price growth in the major cities of Lithuania was 5.6% (the annual apartment price growth in February 2017 was 5.3%).
In March 2017 apartment prices in the capital grew 0.6% with the average price per square meter reaching EUR 1,435 (+8 EUR/sqm). Since the last lowest price level recorded in May 2010 prices have increased by 24.3% (+281 EUR/sqm). Apartment prices in Kaunas, Klaipėda and Šiauliai in March grew by 0.6%, 0.4% and 0.7% respectively with the average price per square meter reaching EUR 993 (+6 EUR/sqm), EUR 1,019 (+4 EUR/sqm) and EUR 601 (+4 EUR/sqm). In Panevėžys apartment prices remained stable and were the same as in last month – EUR 562.
In the past 12 months, the prices of apartments grew in all major cities: 6.8% in Vilnius, 4.5% in Kaunas, 2.9% in Klaipėda, 5.2% in Šiauliai and 4.7% in Panevėžys.
"This year, March was particularly active in all big cities of Lithuania in terms of the housing market. Compared to February 2017, Lithuania's cities recorded a growth of 18-39% in apartment purchase and sale transactions. All indices of this year's March are also higher than of last year's March. Evidently, the activity of the housing market is intense, therefore, housing prices also continue to grow," says Saulius Vagonis, Head of Valuation & Analysis at Ober-Haus.