February saw falling apartment prices in the capital city
2018-03-14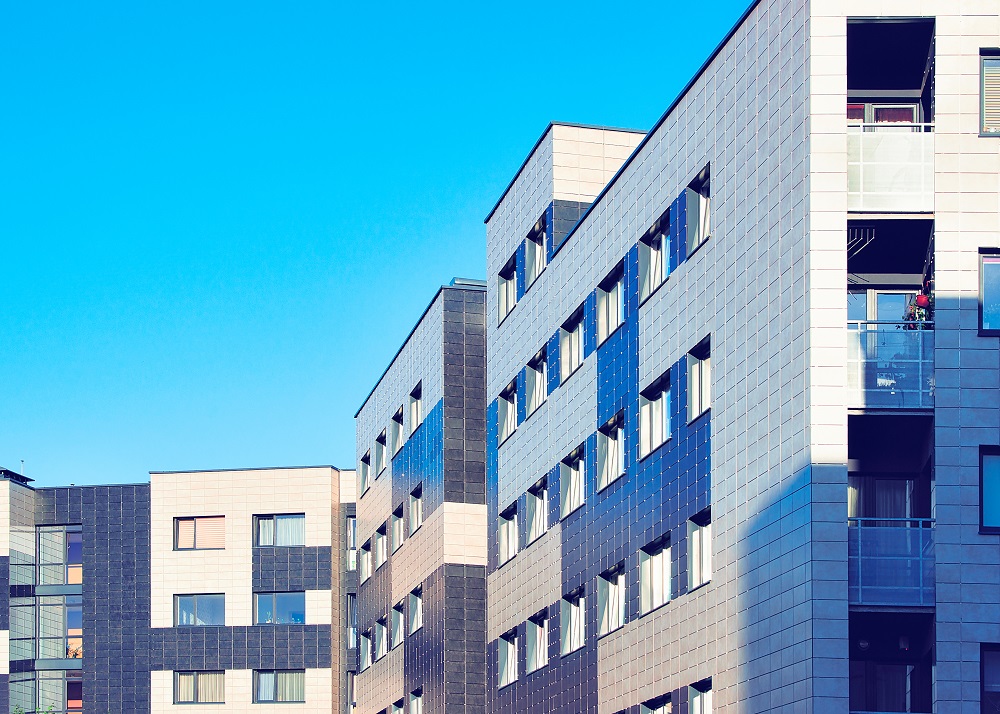 The Ober-Haus Lithuanian apartment price index (OHBI), which records changes in apartment prices in the five major Lithuanian cities (Vilnius, Kaunas, Klaipėda, Šiauliai and Panevėžys), increased by 0.1% in February 2018. The annual apartment price growth in the major cities of Lithuania was 3.2% (the annual apartment price growth in January 2018 was 3.4%).
In February 2018 was recorded 0.1% price decrease in Vilnius with average price per square meter reaching EUR 1,467 (- 2 EUR/sqm). Meanwhile, in Kaunas, Klaipėda, Šiauliai and Panevėžys apartment price increase was recorded where prices increased respectively by 0.2%, 0.3%, 0.4% and 0.5% and the average price per square meter reaching EUR 1,035 (+2 EUR/sqm), EUR 1,041 (+3 EUR/sqm), EUR 618 (+3 EUR/sqm) and EUR 583 (+3 EUR/sqm).
In the past 12 months, the prices of apartments grew in all major cities: 4.9% in Kaunas, 3.7% in Panevėžys, 3.5% in Šiauliai, 2.8% in Vilnius and 2.6% in Klaipėda.
'For the first time in three years, the capital city of Lithuania recorded falling prices in some housing segments. The biggest negative price changes were recorded this February in the segment of newly constructed apartments in the residential areas of Vilnius. Prices in these areas shrank by 0.7%. Although the prices of newly built apartments in the central area of the city or in the Old Town increased by 1.4%, the prices in the segment of old construction apartments in residential areas of the city remained, in principle, unchanged; meanwhile, growth of 0.3% was recorded in the central part of the city.
The recent general fall in the prices of apartments in Vilnius was seen at the end of 2014. Then the changes in prices were determined by the prevailing tension and buyers' fears about the then geopolitical situation – the Crimean crisis and war in the eastern Ukraine. Meanwhile, now, both political and economic situations are more stable, however, recently, the dramatically increased volumes of new housing construction and the bigger competition among the developers has determined the decisions of some developers to liven up sales by decreasing the prices of some apartments.
Other major cities of the country feel the rhythm of growth – starting with the launched construction and the faster price growth and finishing with a calm market featuring moderate price changes', Saulius Vagonis, Head of Valuation & Analysis Department at Ober-Haus, said.