Home buyers were noticeably more active in March, but prices continue to stagnate
2023-04-18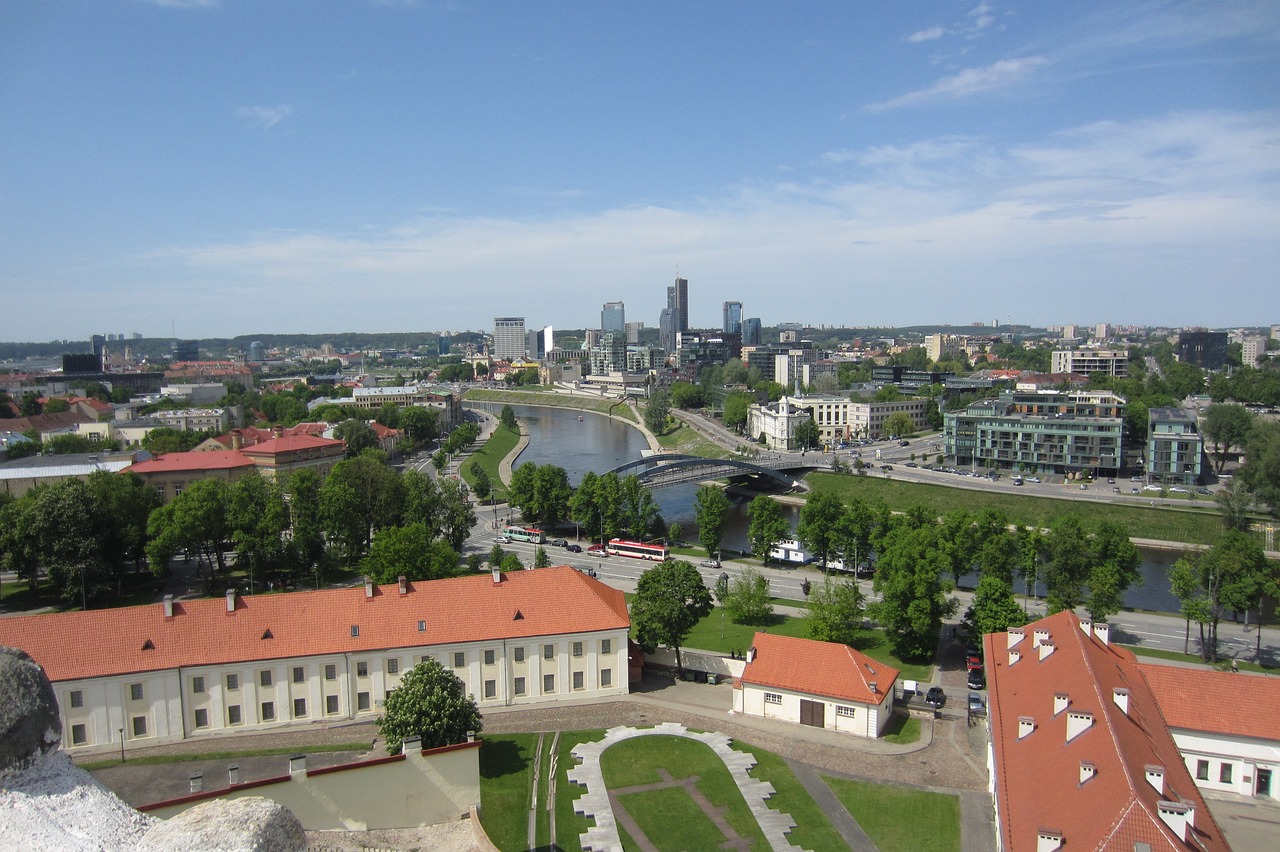 The Ober-Haus Apartment Price Index (OHBI) in Lithuania, which records changes in apartment prices in five major Lithuanian cities (Vilnius, Kaunas, Klaipėda, Šiauliai and Panevėžys), increased by 0.1% in March 2023 (the same increase was recorded in February 2023). The apartment prices in the major cities of Lithuania have increased by 15.5% over the last 12 months (the annual growth in February 2023 was 16.3%)
In March 2022, apartment sales prices decreased in Klaipėda by 0.1% and the average price per square meter was EUR 1,602 (-2 EUR/sqm). In Kaunas and Šiauliai, an increase of 0.4% and 0.3% was recorded and the average prices per square meter were EUR 1,703 +6 EUR/sqm) and EUR 1,080 (+3 EUR/sqm) respectively. In Vilnius and Panevėžys, apartment sales prices remained unchanged and stood at EUR 2,544 and EUR 1,056 respectively.
Apartment prices rose year-on-year in March 2023 in all major cities of the country: 17.9% – in Vilnius, 13.1% – in Kaunas, 12.1% – in Klaipėda, 11.5% – in Šiauliai and 12.6% – in Panevėžys.
"The housing market in March this year could be characterized by stable apartment sales prices and a faster growing number of transactions in the secondary apartment market. According to the State Enterprise Centre of Registers, almost 2,300 older apartments were purchased in Lithuania in March 2023 or 32% more than in February 2023. In March, compared to February 2023, the fastest growth in sales was recorded in Vilnius and Kaunas, 30% and 36% respectively. During the same period, 19% more apartments were purchased in Klaipėda and 17% more apartments were purchased in Panevėžys. Meanwhile, in Šiauliai no increase in the number of purchase and sale transactions was recorded in the secondary apartment market and sales volumes remained essentially the same as in February 2023 (1% decrease).
The results in March, especially following low housing market activity indicators in January and February 2023, were perhaps even better than could have been expected in the current market conditions. The market of older apartments stood out in Vilnius among the major cities, where in March not only the rapid monthly growth, but also significant annual growth in activity (10%) was recorded. However, the analysis of the purchase of standard residential properties shows that homebuyers are currently most interested in lower price apartments. In Vilnius, 2-3-room apartments in residential districts selling at 2,000–2,100 EUR/sqm and in Kaunas and Klaipėda, apartments at 1,400–1,600 EUR/sqm are among the most popular. At present, buyers of standard residential properties are sensitive to the sales prices and tend to save by purchasing older apartments or apartments that are fitted out at lower cost. Therefore, the liquidity of such homes in the market has not decreased, because the relatively low purchase price currently allows to compensate for the rapidly rising interest rates and poorer financial capabilities due to high inflation," noted Raimondas Reginis, Head of Market Research for the Baltic countries at Ober-Haus.