Ober-Haus earned the prestigious Euromoney award
2019-09-09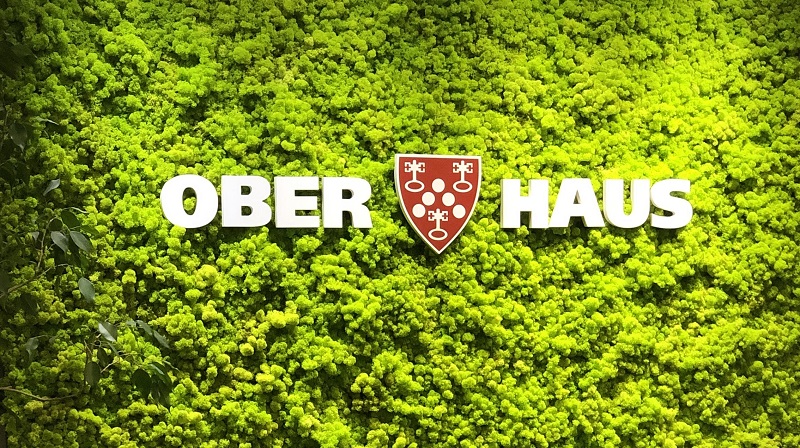 Euromoney, an international publisher on capital and financial markets, has ranked Ober-Haus the best property valuer (Property Valuation) and best real estate research and analytics agency (Research) in Lithuania. Ober-Haus has retained its leadership positions and has earned the award for the fourth time.
Ober-Haus was also recognized for excellence by the prestigious Euromoney survey in other categories, such as the best real estate advisor – overall (2nd place) and the best  agency – letting/sales (2nd place) in Lithuania.
"This year, like in the past few years, we have been in the leading position in all categories of real estate services, and this year we are absolute leaders in property valuation and market research categories. We are pleased with the awards as they reflect the opinion of our customers and market participants about us. Orientation to the quality of services and professional insights for ensuring informed customer decision clearly reap the results. I am grateful to our team, whose involvement and excellence earned us these awards," Audrius Šapoka, General Manager of Ober-Haus, said.
The 15th annual real estate survey conducted by Euromoney was based on the ratings submitted by the real estate market participants: real estate experts, developers, construction companies and representatives of financial institutions.
Ober-Haus has operated in Lithuania over 20 years and is the largest real estate services provider in Lithuania and the Baltic region. The company is part of the Realia Group, one of the largest Finnish real estate groups. The company's services package consists of brokerage services in buying, selling or letting commercial and residential property, property and business valuation, consultancy and market research.