Ober-Haus turnover totalled EUR 3.7 million in 2016
2017-03-06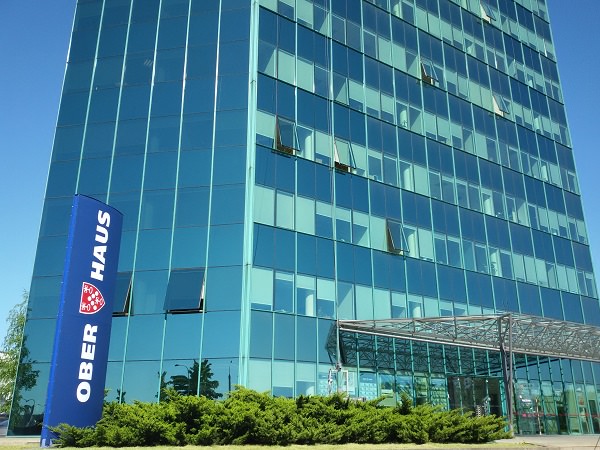 The turnover of Ober-Haus, the largest real estate services company in the Baltic countries, totalled EUR 3.7 million in Lithuania in 2016 and was 19% higher than that in 2015 (EUR 3.11 million).
"Growth was determined not only by the active real estate market, but also by our focus on qualification training of our staff, improvement of the company's motivational system, and nurturing of corporate values in daily activities. We've also expanded the scope of our services by offering a complex sales and marketing service portfolio to our project developers", Remigijus Pleteras, General Manager of Ober-Haus, said.
The total number of services provided by the Lithuanian branch of Ober-Haus in 2016 was 9,400. The portfolio of services provided by the company consisted of the sale, purchase and lease mediation, valuation of immovable and movable property and business, consultancy and market research. Last year the company conducted nearly 800 real estate sales transactions and 500 lease transactions; the company's Valuation Department prepared 8,040 property valuation reports, valuation expertise and consulting, 21% more than in 2015. Ober-Haus also provided property management services. The company currently manages more than 70 property units.
According to Mr Pleteras, one of the most important objectives of Ober-Haus in 2017 will be improvement of customer service quality. Starting from this year, the company has introduced performance evaluation criteria, such as the Balanced Scorecard (BSC) and the Net Promoter Score (NPT) for measuring customer loyalty, which will help implement and control the strategic aims of the company.