Rising interest rates is the main stabilising factor in the housing market
2023-05-16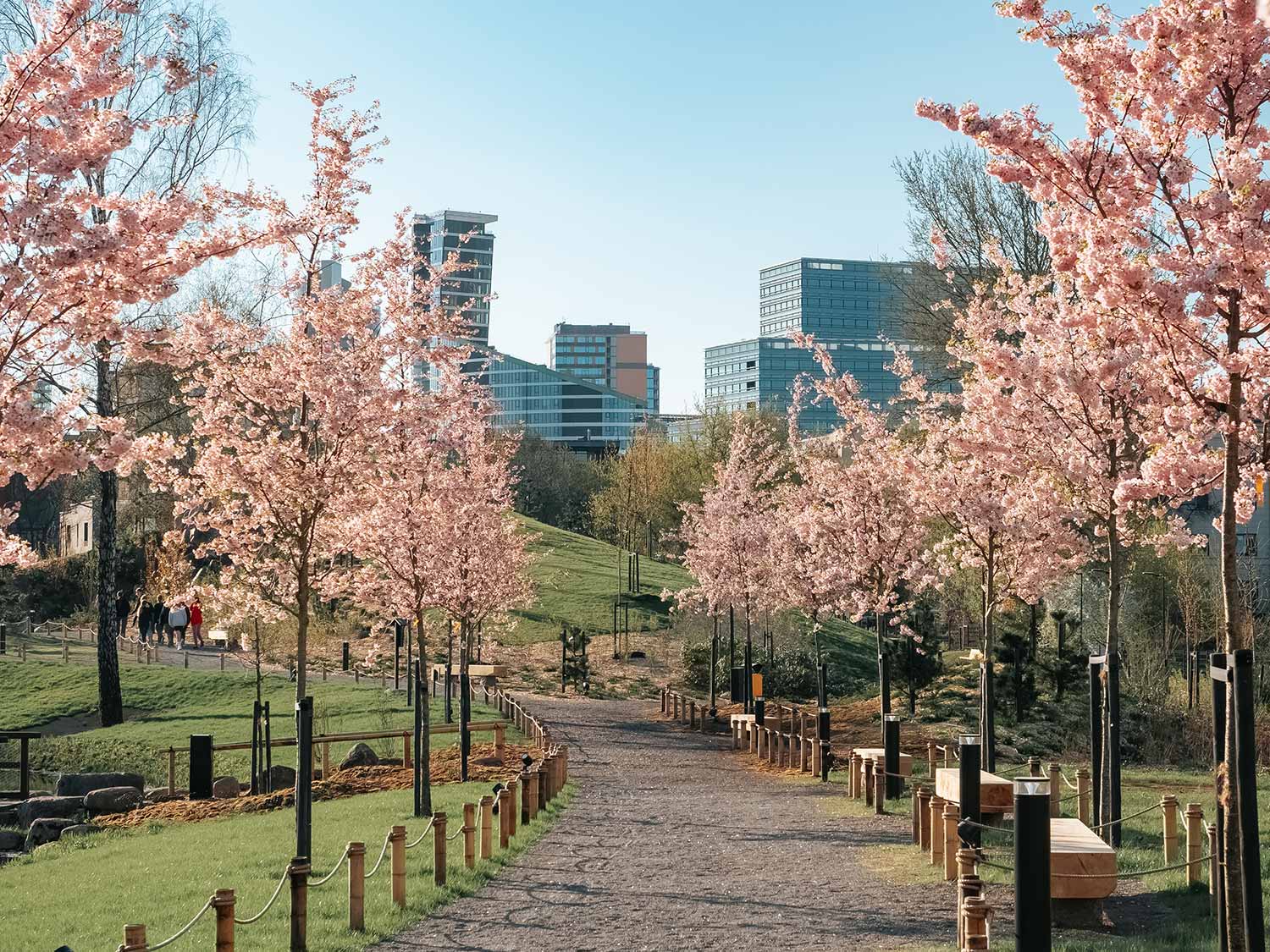 The Ober-Haus Apartment Price Index (OHBI) in Lithuania, which records changes in apartment prices in five major Lithuanian cities (Vilnius, Kaunas, Klaipėda, Šiauliai and Panevėžys), increased by 0.3% in April 2023 (the price index in March 2023 increased by 0.1%). The apartment prices in the major cities of Lithuania have increased by 14.0% over the last 12 months (the annual growth in March 2023 was 15.5%)
In April 2023, apartment sales prices decreased in Panevėžys decreased by 0.2% and the average price per square meter was EUR 1,054 (-2 EUR/sqm). In Vilnius, Kaunas, Klaipėda and Šiauliai, apartment sales prices increased by 0.2%, 0.4%, 0.3% and 0.3% respectively, and the average prices per square meter stood at EUR 2,550 (+6 EUR/sqm), EUR 1,710 (+7 EUR/sqm), EUR 1,607 (+5 Eur/m²) and EUR 1,083 (+3 Eur/m²) respectively.
Apartment prices rose year-on-year in April 2023 in all major cities of the country: 16.2% – in Vilnius, 11.7% – in Kaunas, 11.2% – in Klaipėda, 10.4% – in Šiauliai and 10.5% – in Panevėžys.
"Despite the technical recession recorded in Lithuania, where the negative growth of the country's real GDP has been recorded for two consecutive quarters, the housing market is fairly stable and calm. According to the State Enterprise Centre of Registers, in April 2023, over 2,200 older apartments were purchased in Lithuania, or 3% less than in March 2023 and 3% less than in April 2022. In other words, no significant decline in activity in the largest housing segment has been recorded in the last few months and it can be said that under the current market conditions, a certain lower limit in the purchase volumes has been reached.
As the housing market data shows, the overall level of buyer activity, at least in the secondary housing market, remains relatively high, which helps homebuyers to keep house sale prices at record highs. As a result, in the last six months we have seen only a slight decrease or even an increase in sales prices in the country's major cities, indicating that sales prices continue to remain stable. Despite the first signs of a shrinking economy and a poorer development outlook for 2023, at the moment potential buyers mainly only really feel the burden of rising interest rates on loans. According to the latest data from the Bank of Lithuania, in March 2023 the interest rate on newly issued housing loans exceeded 5% for the first time since 2009. It is clear that further interest rate increase will dampen the intent and ability of some buyers to purchase a home and reduce the likelihood of sales price growth. Thus, we can say that the ECB's monetary policy measures are highly effective in stabilising the overall property market," noted Raimondas Reginis, Head of Market Research for the Baltic Countries at Ober-Haus.