Spring moods in the housing market driving apartment prices higher
2019-04-16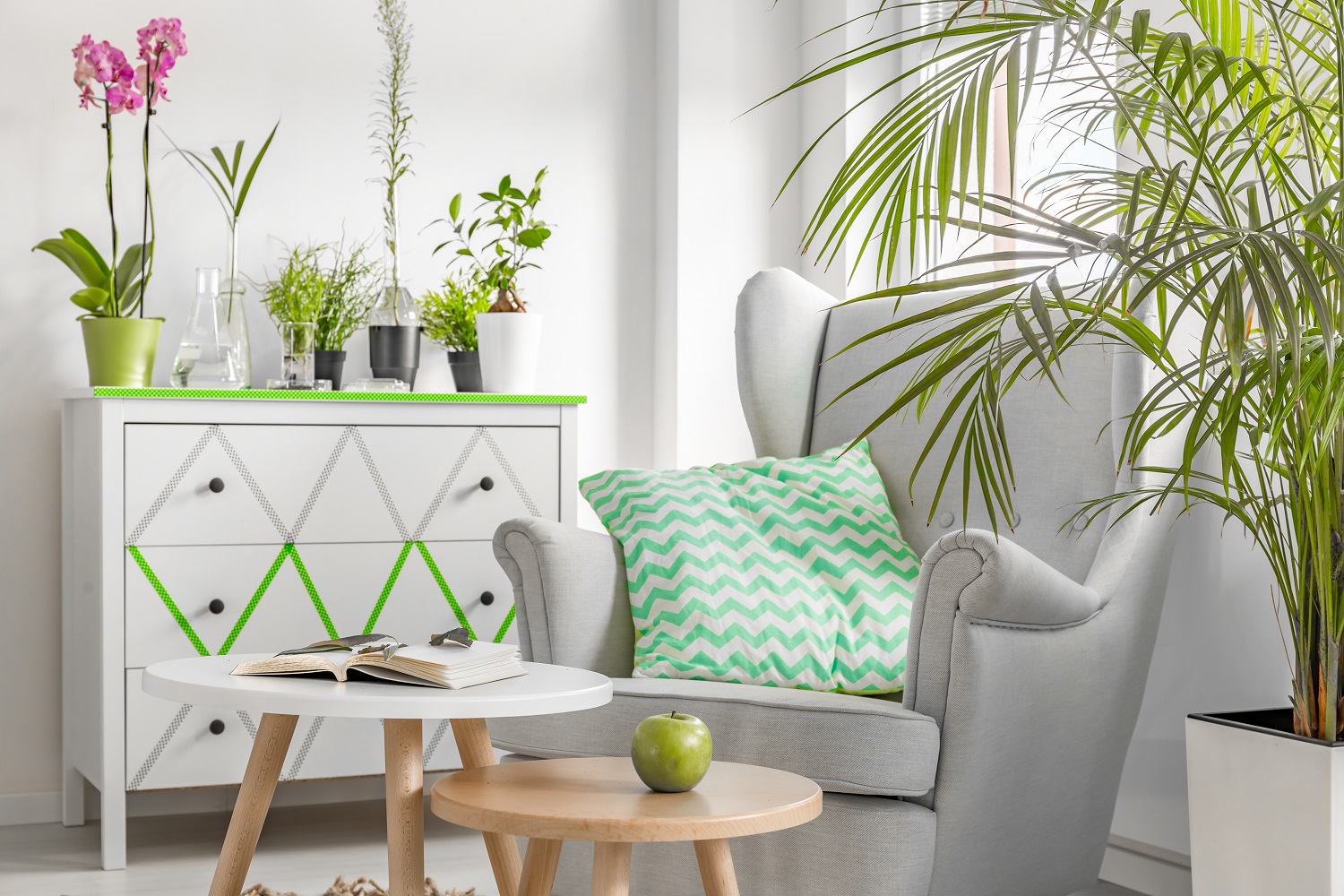 The Ober-Haus Lithuanian apartment price index (OHBI), which records changes in apartment prices in the five major Lithuanian cities (Vilnius, Kaunas, Klaipėda, Šiauliai and Panevėžys), increased by 0.6% in March 2019. The annual apartment price growth in the major cities of Lithuania was 5.0% (the annual apartment price growth in February 2019 was 4.5%).
In March apartment prices in Vilnius and Klaipėda grew by 0.5% with the average price per square meter reaching EUR 1,531 (+8 EUR/sqm) and EUR 1,085 (+5 Eur/sqm). Apartment prices in Kaunas, Šiauliai and Panevėžys in March grew by 0.6%, 1.0% and 1.8% respectively with the average price per square meter reaching EUR 1,088 (+7 EUR/sqm), 684 (+7 EUR/sqm) and 663 (+12 EUR/sqm).
In the past 12 months, the prices of apartments grew in all major cities: 4.2% in Vilnius, 4.9% in Kaunas, 4.3% in Klaipėda, 10.4% in Šiauliai and 13.7% in Panevėžys.
"The housing market is in the springtime mood in the meantime. That is confirmed by both a continued increase in apartment prices and by market activity indicators. According to the data of the State Enterprise Centre of Registers, the purchases of apartments increased by 2 % in Kaunas, 11 % in Klaipėda and Šiauliai, 18 % in Vilnius and even 31 % in Panevėžys between January and March of this year comparing with the same period of 2018.
Increasing income of the population, favourable borrowing conditions, wide housing choices, increasing rent prices, positive expectations of people and businesses and population growth in some municipalities are the key factors supporting and promoting high activity on the housing market for which we can see the marathon in apartment purchases continue in all major cities of the country this year as well," said Raimondas Reginis, Ober-Haus Research Manager for the Baltics.