The fastest increase in apartment prices over a decade may be recorded in 2019
2019-11-08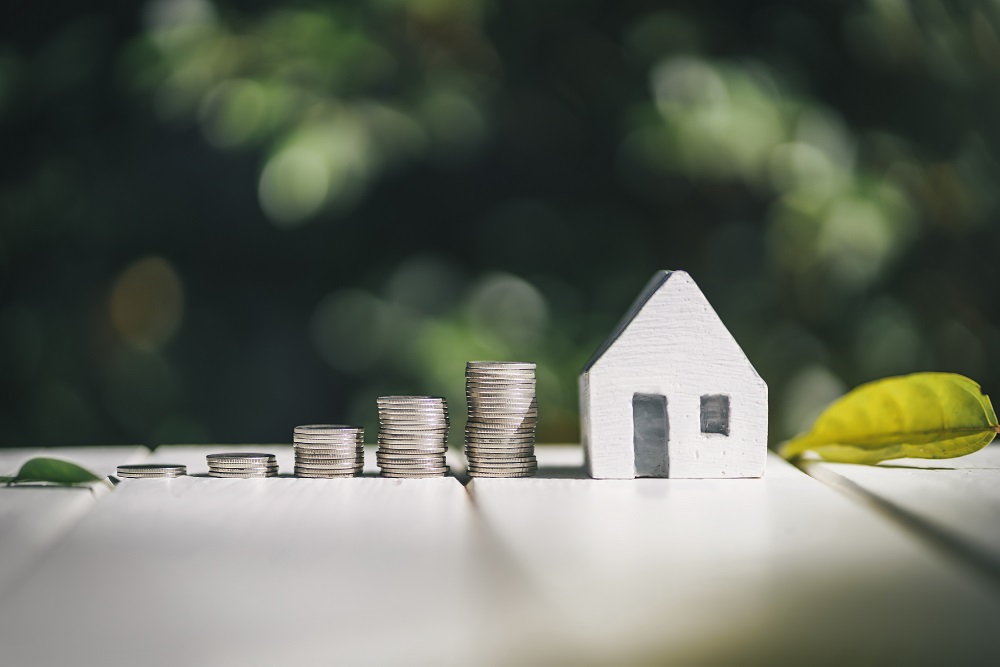 The Ober-Haus Lithuanian apartment price index (OHBI), which records changes in apartment prices in the five major Lithuanian cities (Vilnius, Kaunas, Klaipėda, Šiauliai and Panevėžys), increased by 0.4% in October 2019. The annual apartment price growth in the major cities of Lithuania was 6.2% (the annual apartment price growth in September 2019 was 6.3%).
In October 2019 the largest price increase was recorded in Klaipėda, where prices increased by 0.9% with the average price per square meter reaching EUR 1,126 (+10 EUR/sqm). Apartment prices in Kaunas, Panevėžys and Vilnius in October grew by 0.7%, 0.4% and 0.3% respectively with the average price per square meter reaching EUR 1,137 (+7 EUR/sqm), 705 (+2 EUR/sqm) and EUR 1,588 (+4 EUR/sqm). In Šiauliai no price changes were recorded and average apartment price remained the same as in September – EUR 721.
In the past 12 months, the prices of apartments grew in all major cities: 5.8% in Vilnius, 6.6% in Kaunas, 4.9% in Klaipėda, 9.6% in Šiauliai and 10.3% in Panevėžys.
"In 2019, the housing market in the country's major cities continued to be very active and prices continued their fast way up. Looking at the apartment price changes over the past decade, this year is exceptional as price increase has been recorded not only in the capital city, but also in other major cities. An increase of 6.2% in the past 12 months in apartment prices is likely to remain until the end of the year. If there are no negative price changes in November and December, we will record the largest annual price increase over the decade. The highest price increase of 5.5% was recorded in five major cities in 2016 (in December 2016 compared to December 2015)," Raimondas Reginis, Research Manager for the Baltics at Ober-Haus, said.
Full review (PDF): Lithuanian Apartment Price Index, October 2019