High activity and price increase in the apartment market recorded in October
2018-11-09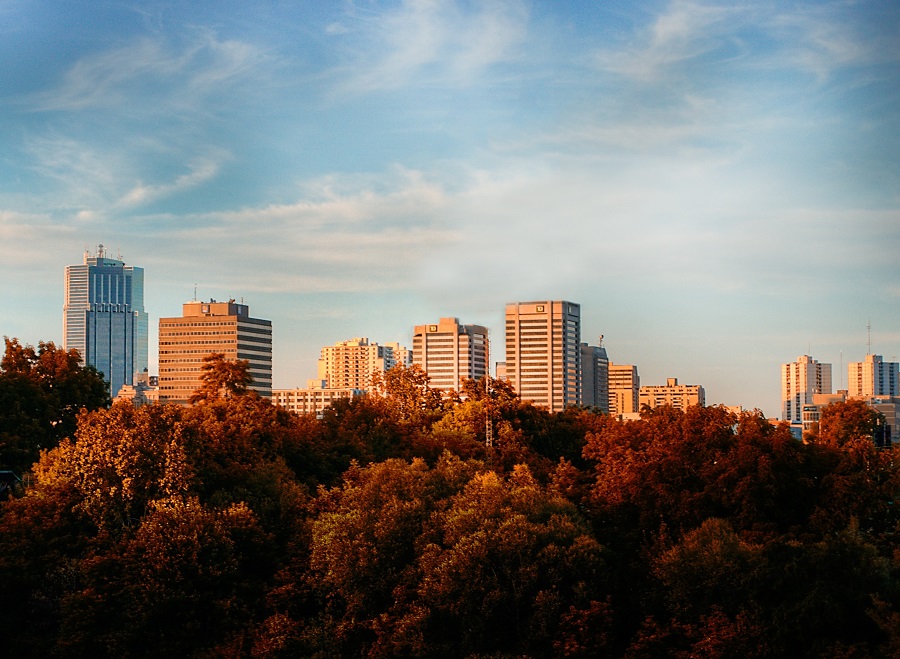 The Ober-Haus Lithuanian apartment price index (OHBI), which records changes in apartment prices in the five major Lithuanian cities (Vilnius, Kaunas, Klaipėda, Šiauliai and Panevėžys), increased by 0.6% in October 2018. The annual apartment price growth in the major cities of Lithuania was 3.5% (the annual apartment price growth in September 2018 was 3.2%).
In October 2018 apartment prices in the capital grew 0.3% with the average price per square meter reaching EUR 1,501 (+5 EUR/sqm). Since the last lowest price level recorded in May 2010 prices have increased by 30.0% (+346 EUR/sqm). Apartment prices in Kaunas, Klaipėda, Panevėžys and Šiauliai in October grew by 0.6%, 0.9%, 1.4% and 1.5% respectively with the average price per square meter reaching EUR 1,067 (+7 EUR/sqm), EUR 1,073 (+10 Eur/sqm), 639 (+9 EUR/sqm) and EUR 658 (+10 EUR/sqm).
In the past 12 months, the prices of apartments grew in all major cities: 11.4% in Panevėžys, 6.4% in Šiauliai, 4.1% in Kaunas, 2.6% in Klaipėda and 2.3% in Vilnius.
'Recent figures show that the activity of the Lithuanian apartment segment has not subsided. According to the State Enterprise Center of Registers, slightly more than 3,200 apartment acquisition transactions were concluded in Lithuania in October, the highest monthly indicator recorded over the past 25 months. Except for the capital city, October was most productive month of the year in the major cities in Lithuania. The number of apartments purchased in October was nearly the same as that in September in Vilnius, meanwhile the sales increased by 38% in Panevėžys, 24% – in Šiauliai, 22% – in Kaunas and 19% – in Klaipėda in October compared to September 2018.
The smallest relative price increase for apartments continues to be recorded in Vilnius, which is the result of a high price level, i.e. a huge gap between the prices in Vilnius and other cities of the country. Meanwhile, in smaller cities prices are growing at a faster rate and it is likely that similar trends will remain in the nearest future,' Raimondas Reginis, Ober-Haus market research manager for the Baltics, said.
Full review: Lithuanian Apartment Price Index, October 2018 (PDF)